All vehicles receive a free 21 point courtesy inspection
Make An Appointment Today
(707) 469-0708
Oil Changes

Front End Services

Brake Services

Diagnostic Services

Air Conditioning Services

Manufacturer Recommended Services

Manufacturer Warranty Repairs

Transmission Services

Rear End Services

Full Engine Replacements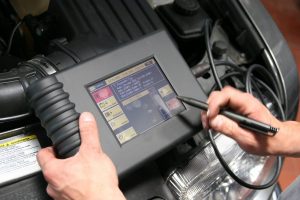 Fleet Services Available
Automobiles
SUVs
4-Wheel Drive Vehicles
Up to 1 Ton Trucks
Download Fleet Application Form
and Fax to (707) 469-0714
Aaron's Fleet Application Form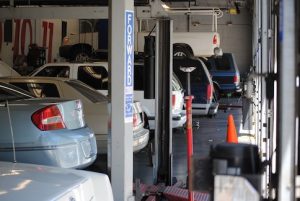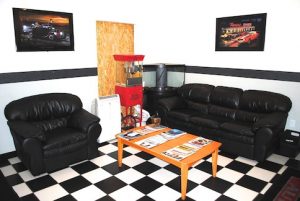 We Appreciate Our Customers
Our Service Advisors and Mechanics work one-on-one to take care customers and their vehicles by providing a full spectrum of automotive repair services.
Vacaville Shuttle Service
Free Pickup or Drop Off
Within Vacaville for both Fleet and Regular Customers.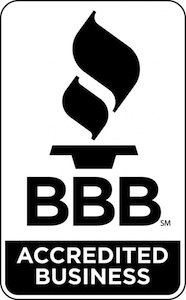 Customer services is a priority
We strive to provide you with the service you need. We make sure you understand just what repairs and preventative care best suits your vehicle. We promise every customer conscientious service, attention to details and adherence to the highest standards of safety.